PazPodz
Regular price
$29.95
Sale price
$23.50
Unit price
per
Sale
Sold out
This is the ORIGINAL PazPodz gauge pod vent insert. Do not fall victim to cheap knock offs or poor quality clones!
Feature Highlights:
Premium ABS Construction
OEM Styling
Precise Fitment
No cutting, drilling, or gluing required
Detailed installation instructions included
DISCLAIMER: This is a gauge pod insert only. You will not receive the entire vent, duct, or any part of the OEM assembly.
Product Details:
This is a gauge pod vent insert for the S197 Ford Mustang (2005-2009 models including GT/GT500). This is installed in one of your HVAC vents in place of the OEM fins and will allow you to mount a single aftermarket gauge per vent. It fits most 52mm or 2-1/16 in gauges. Once installed, it will allow the vent to still function by allowing air to pass around the sides of the gauge. This is a great, cost effective alternative to an A pillar gauge pod setup.
This gauge pod is flat and will position the gauge slightly protruding outside of the front of the vent as shown in the photos.
This insert is made out of premium black ABS plastic and will resist extreme temperatures while matching OEM styling. ABS plastic is not only commonly used in OEM car interior parts as well as aftermarket parts, but is a great material for this application because of its strength and resistance to extreme temperatures. Many cheap 3D printed parts are made with cheaper, easier to print materials that do not hold up to extreme heat or cold, humidity, or stress. As a bonus, if you're after a custom look, ABS can be sanded, vapor smoothed, and/or painted.
Installation of the pod requires no cutting, drilling, or gluing and is completely reversible.
Installation of your specific gauge may vary. Some gauges will come with a mounting bracket to help secure it in the pod. Most gauges should fit snug in the pod and require no mounting hardware. Some customers use tape to help secure the gauge in the pod if it is loose. Others may sand the inner ring to fit a slightly oversize gauge.
This will not fit 2015+ Ford Mustang models. We do have a separate listing for the 2015+ Ford Mustang, as well as other vehicles.
Why choose PazPodz over the competition?
PazPodz gauge pods are professionally designed by an actual engineer with precise fitment that's been tested in actual vehicles. Competitors may have copied some of our original designs, but cheap copies cannot compete with the accuracy of our designs which have each been perfected through a painstaking prototype and revision process. When you buy a genuine PazPodz gauge pod, you're buying a premium product with the utmost quality and support.
PazPodz products are produced on professional grade equipment with high quality ABS material. Did you know that the average consumer 3D printer cannot reliably print at the temperatures required for ABS? ABS printed on hobbyist 3D printers can warp, crack, shrink inconsistently from print to print, or even separate at the layer seams due to poor thermal properties of the printer. Our products have gone through stress testing to ensure their durability and meet or exceed bend, twist, and temperature threshholds of our tests.
PazPodz gauge pods come with step by step installation instructions specific to each application, making installation of your gauge pod an easy process. Many of our competitors offer no instructions or generic instructions that leave the difficult task of disassembly of the dash/vent up to the customer to research online.
PazPodz support is also available via email, direct message on any of our selling platforms, or any of our social media accounts if you need extra support during your installation. PazPodz support is available via email, direct message on any of our selling platforms, or via any of our social media accounts.PazPodz consistently receives praise for our message response rates and times on our various media/selling platforms.
PazPodz lists real inventory for sale on our selling platforms, while some competitors print to order. By shipping from real inventory in stock, we're able to process most orders within 1 business day or less, ensuring that you receive your order quickly.
PazPodz is a registered and licensed business. You can buy with confidence knowing that you're buying from a real business and not a hobbyist.
Share
View full details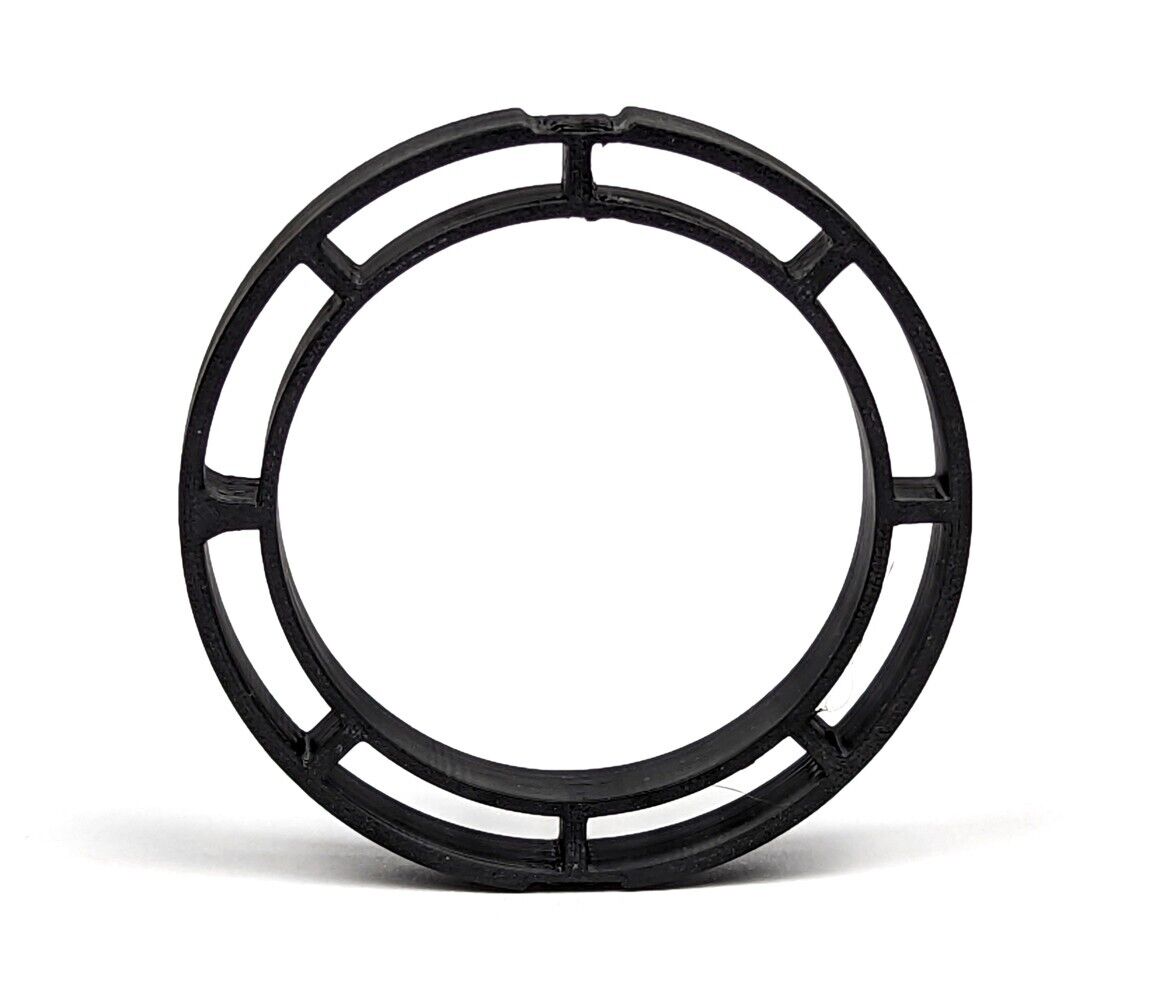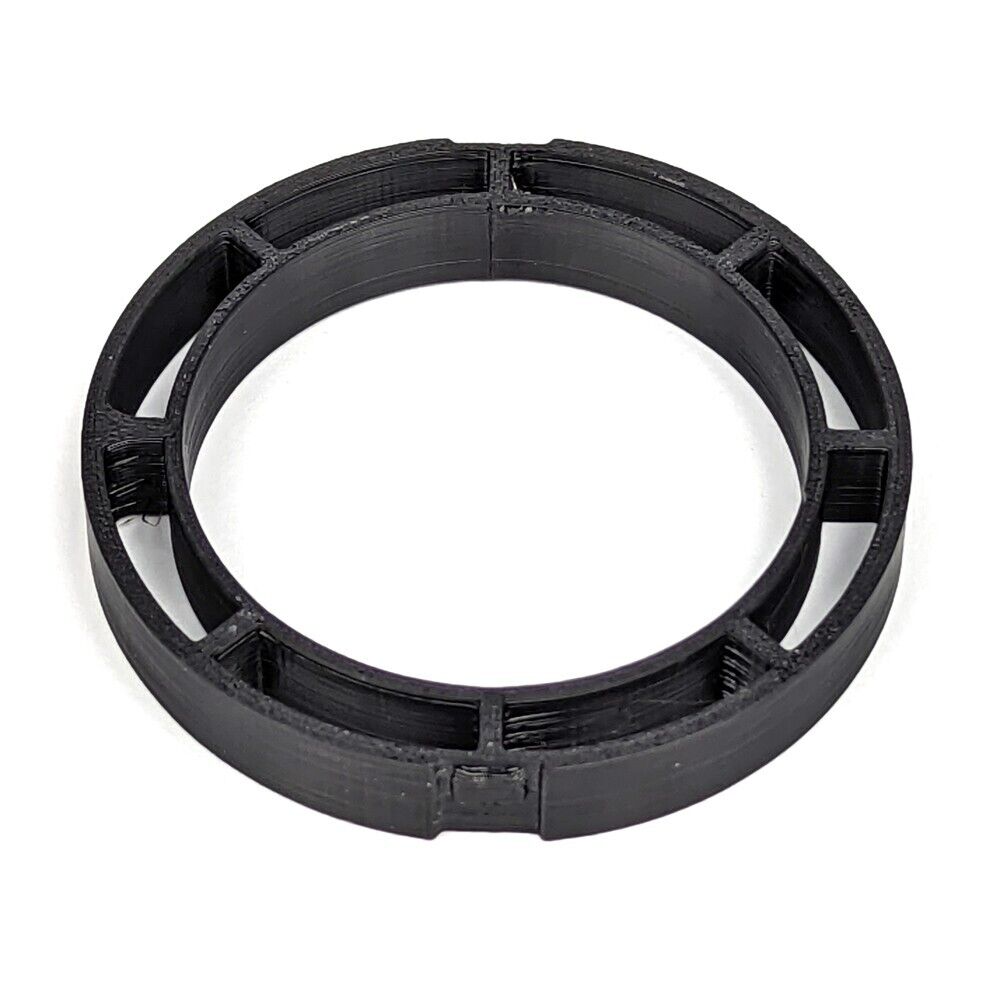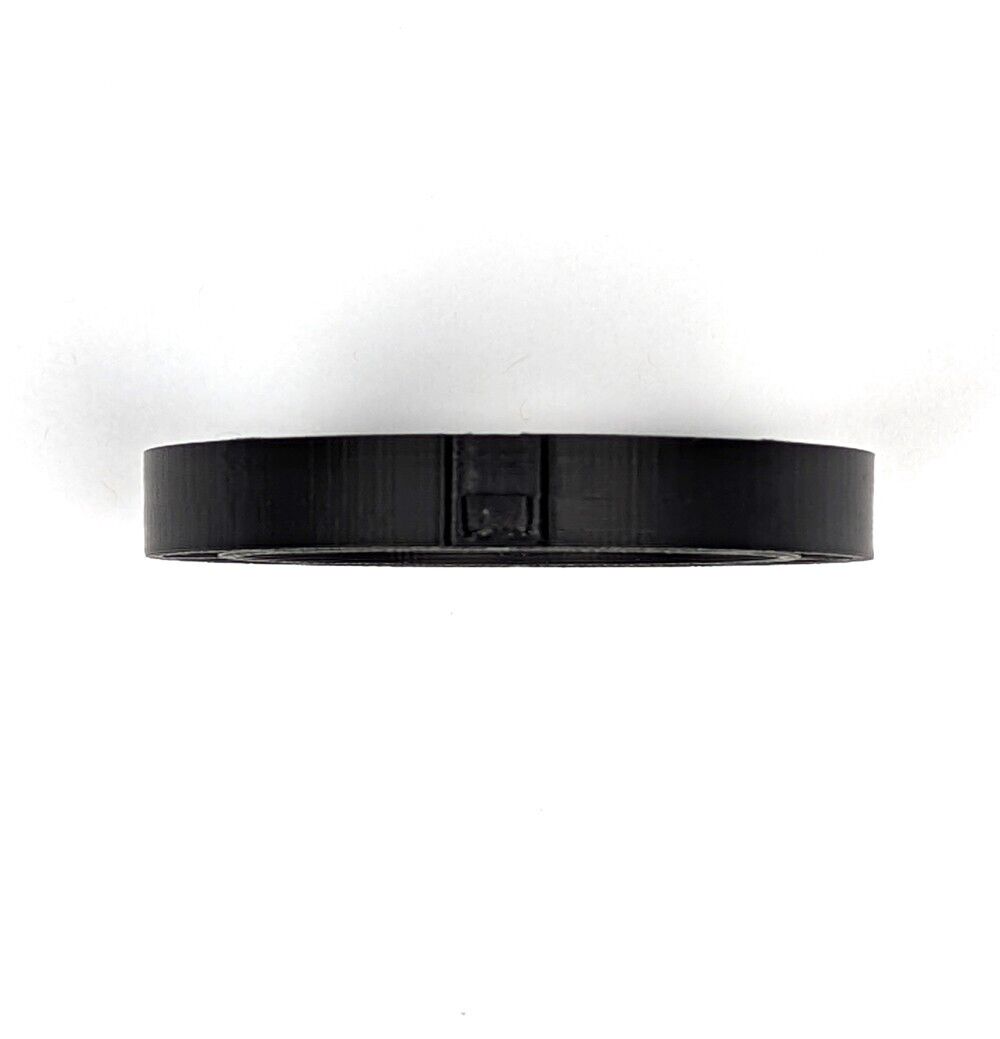 A smart yet simple design
This is designed to clip into the recess for the stock vent flats. It's so simple it's brilliant. The only thing it really lacks is the ability to angle the gauge. If it could be dsigned to give a slight angle either left or right depending on which way you mount it that would make it perfect. Still i give it 5 stars for being well made and easy to install.